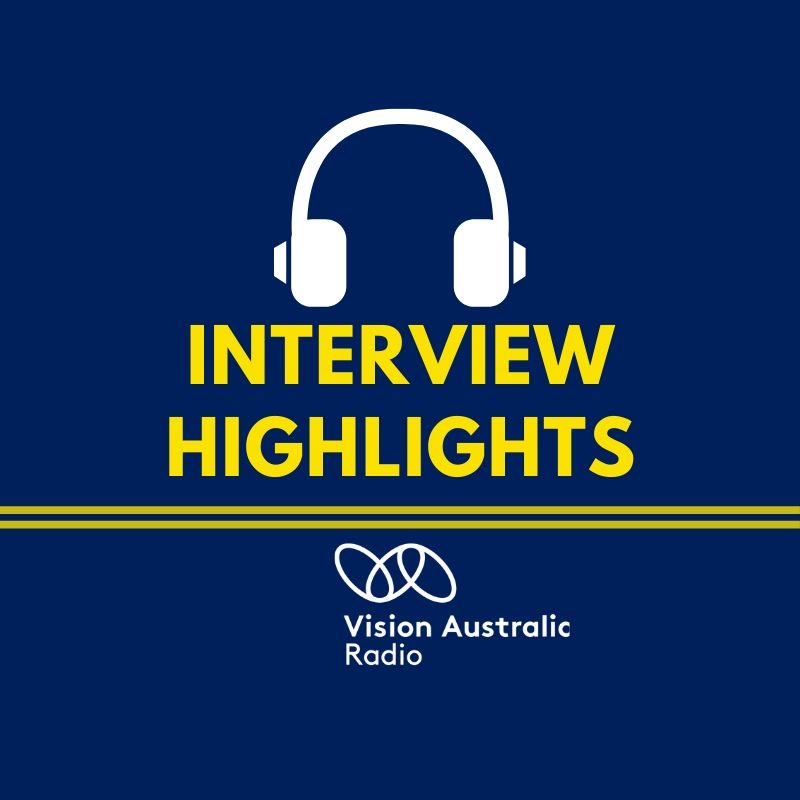 In this interview highlight, we speak to Angela Duigan, Disability Royal Commission Advocacy Co-ordinator at Disability Rights Advocacy Service.
The Disability Royal Commission wants to hear from people with disability or their families or carers about their experiences of violence, abuse, neglect and exploitation.
Vision Australia Radio sponsor Disability Rights Advocacy Service (DRAS) provides a free advocacy service for South Australians wanting to tell their story to the Disability Royal Commission. DRAS advocates can assist you to complete your submission in the way you are most comfortable with, in writing, through recording your story or through phone or video link up (where possible). Advocates will also assist you to access the free legal and counselling services that are available to people making submissions.
South Australians can contact Disability Rights Advocacy Service on 8351 9500 or visit https://www.dras.com.au/ for more information and/ or support. 
Disability Royal Commission Advocacy Co-ordinator