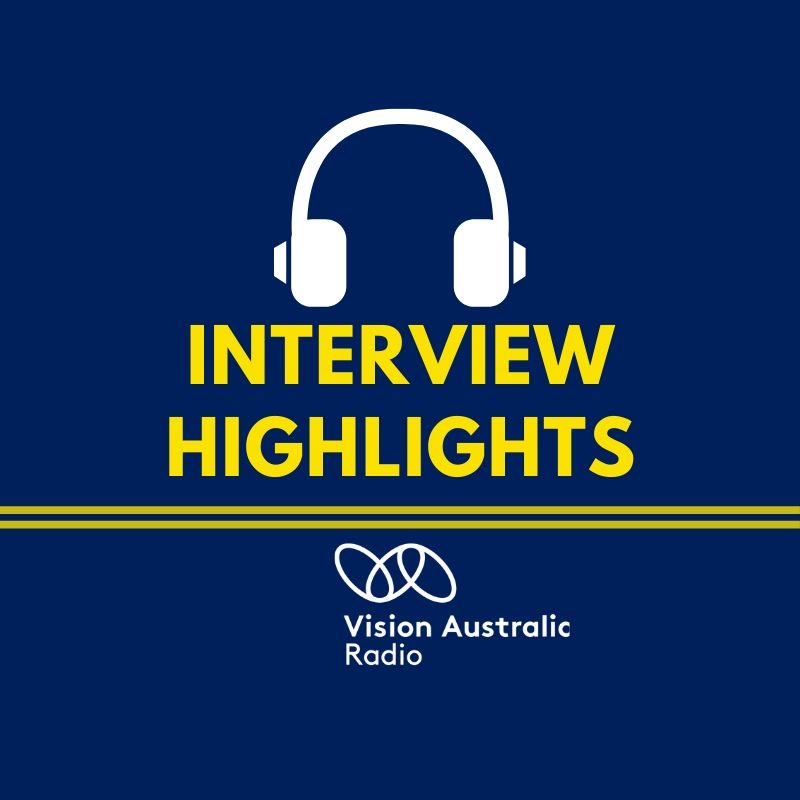 In this interview highlight from "Focal Point", Peter Greco discusses Puppies in Parliament  with Chris Edwards, Manager Government Relations & Advocacy at Vision Australia.
Under law, Seeing Eye Dogs are allowed to enter just about all public places in Australia. Despite this, Seeing Eye Dogs and their handlers are still regularly denied access to restaurants, taxis, cinemas, hotels and other places.
A delegation from Vision Australia Seeing Eye Dogs recently descended on Canberra, taking the issue of access rights for Seeing Eye Dogs and other dog guides directly to Federal Parliament.
More info: