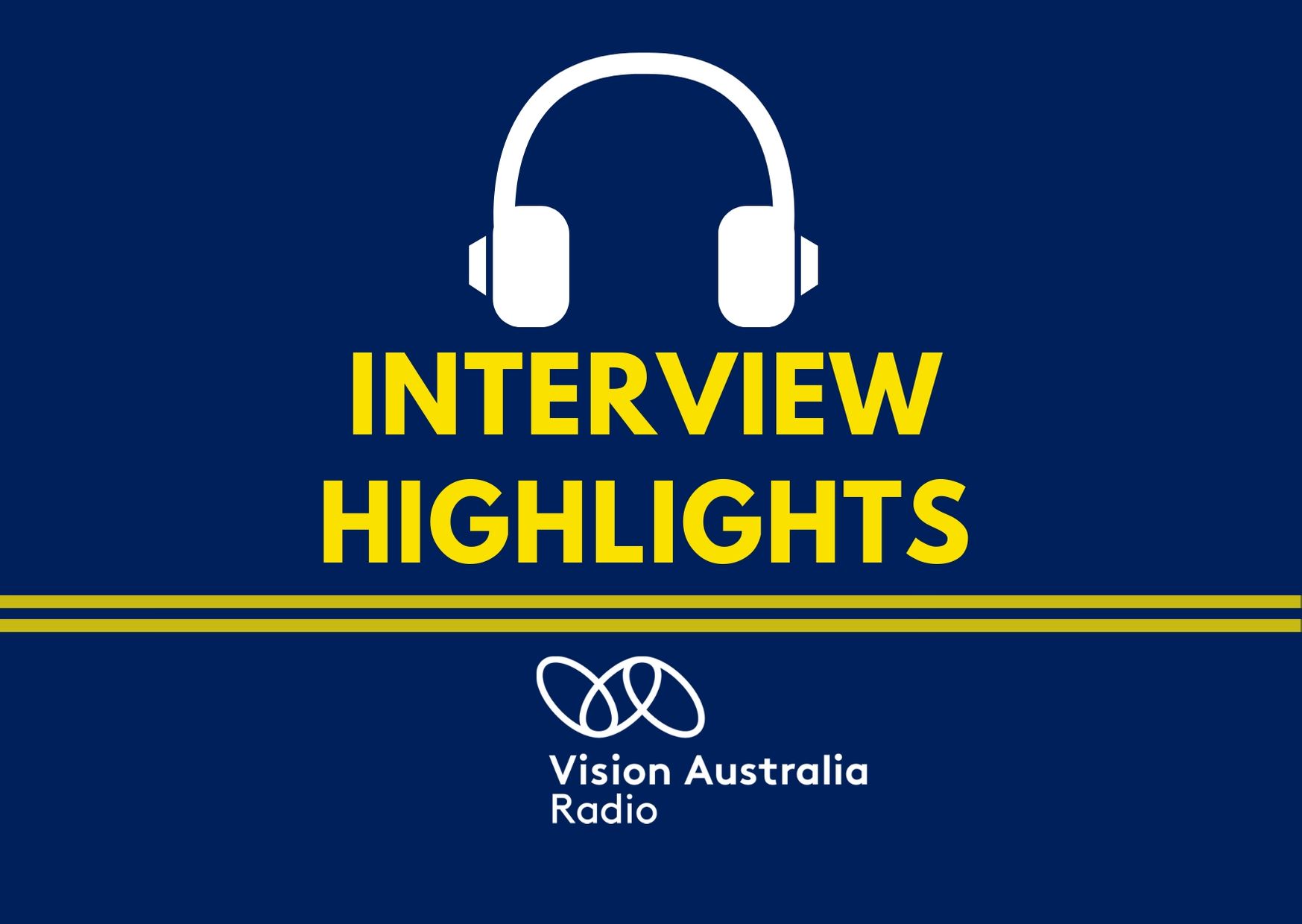 In this podcast, Vision Australia Radio presenter Jason Gipps interviews Rob Drummond, Senior Low Vision Consultant and Product Specialist at Quantum to discuss the upcoming 'Unlock Your World' Webinar.
Join quantum as they present an exciting free series of webinars. Presenting partners Vision Australia, Indigo, Blind Citizens WA and Job Access discuss and demonstrate a range of products and services in innovative assistive technology to enable deaf/blind and blind people to achieve their life goals.
Learn about funding options and solutions for life with increased independence.
To register for the webinar phone quantum on 1300 883 853.