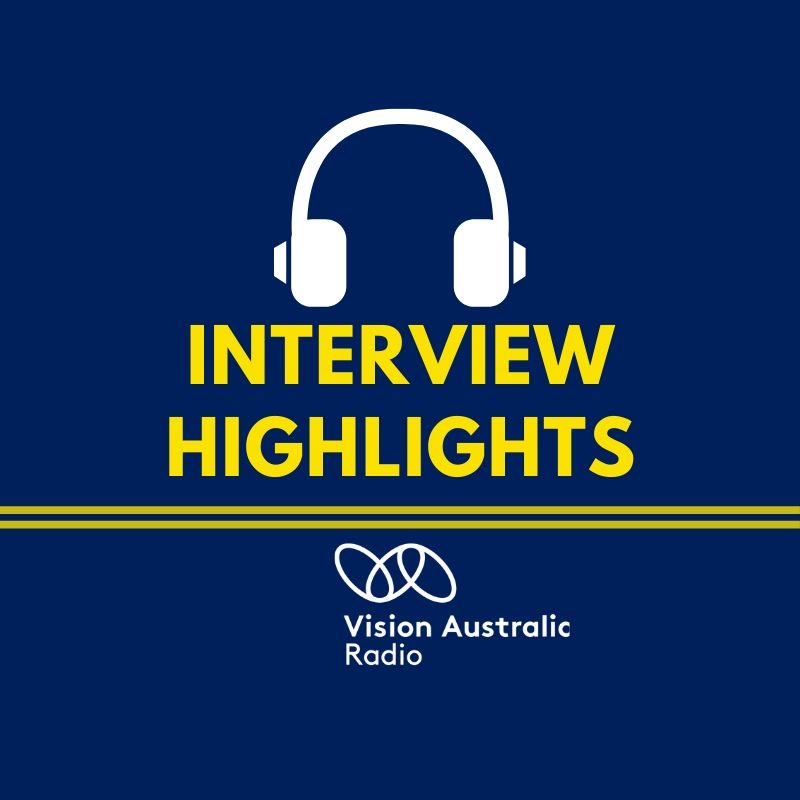 In this podcast highlight, Harriet Moffat speaks to Dr Ben Porter, Scientific Services Veterinarian at Royal Canin. Harriet learns how many different varieties of pet food are in the market and why there is a need for so many. Choosing the right dog food can be daunting and you want to get it right, we hope this conversation leads you in the right direction when choosing the perfect nutritional option for your four legged friend. 
ROYAL CANIN® and Seeing Eye Dogs have been proud partners for over a decade.
As a global leader in pet health nutrition, ROYAL CANIN® is the official provider of precise nutrition for every puppy and dog in the Seeing Eye Dogs training and breeding programs.
Visit sed.visionaustralia.org to learn more about Seeing Eye Dogs and head to https://www.royalcanin.com/au for the full range of products from Royal Canin.