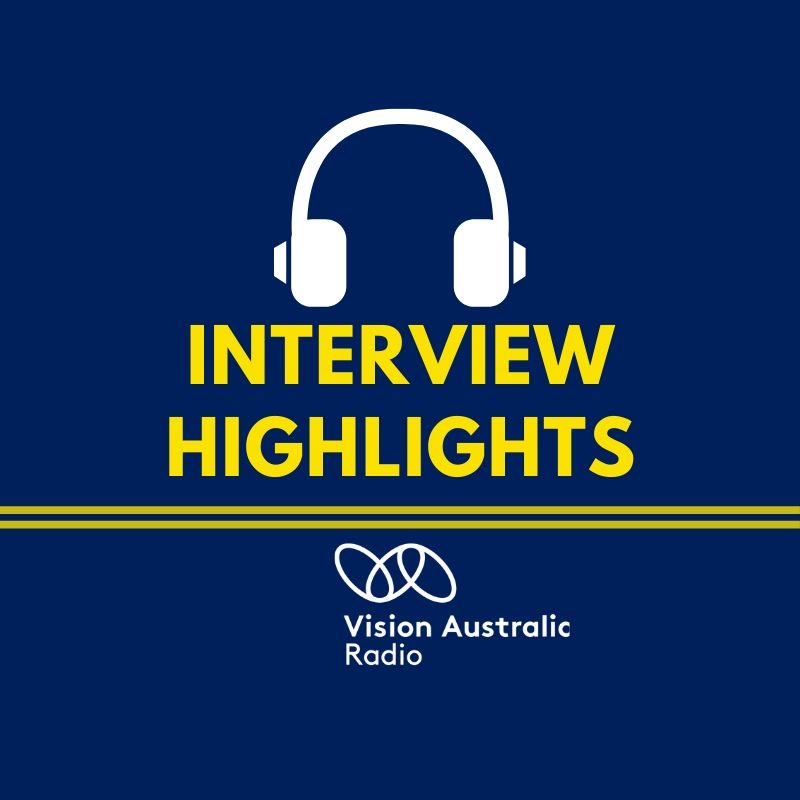 In this Vision Australia Radio podcast highlight lifted from Behind the Scenes, presenter Chris Thompson is joined by Jeff Achtem. Jeff is one half of the outrageously funny and creative Bunk Puppets who were all set to make April Fool's day even more foolish with the opening of their new show, Bunkasaurus.
What happens to a small, independent theatre company that relies on big festivals and international touring for their income, when neither of those things are possible? No doubt Jeff has been asking himself the same question. This interview explores just that.
Love our podcasts? Please consider making a donation today so that we can keep making information accessible to people with a print disability.