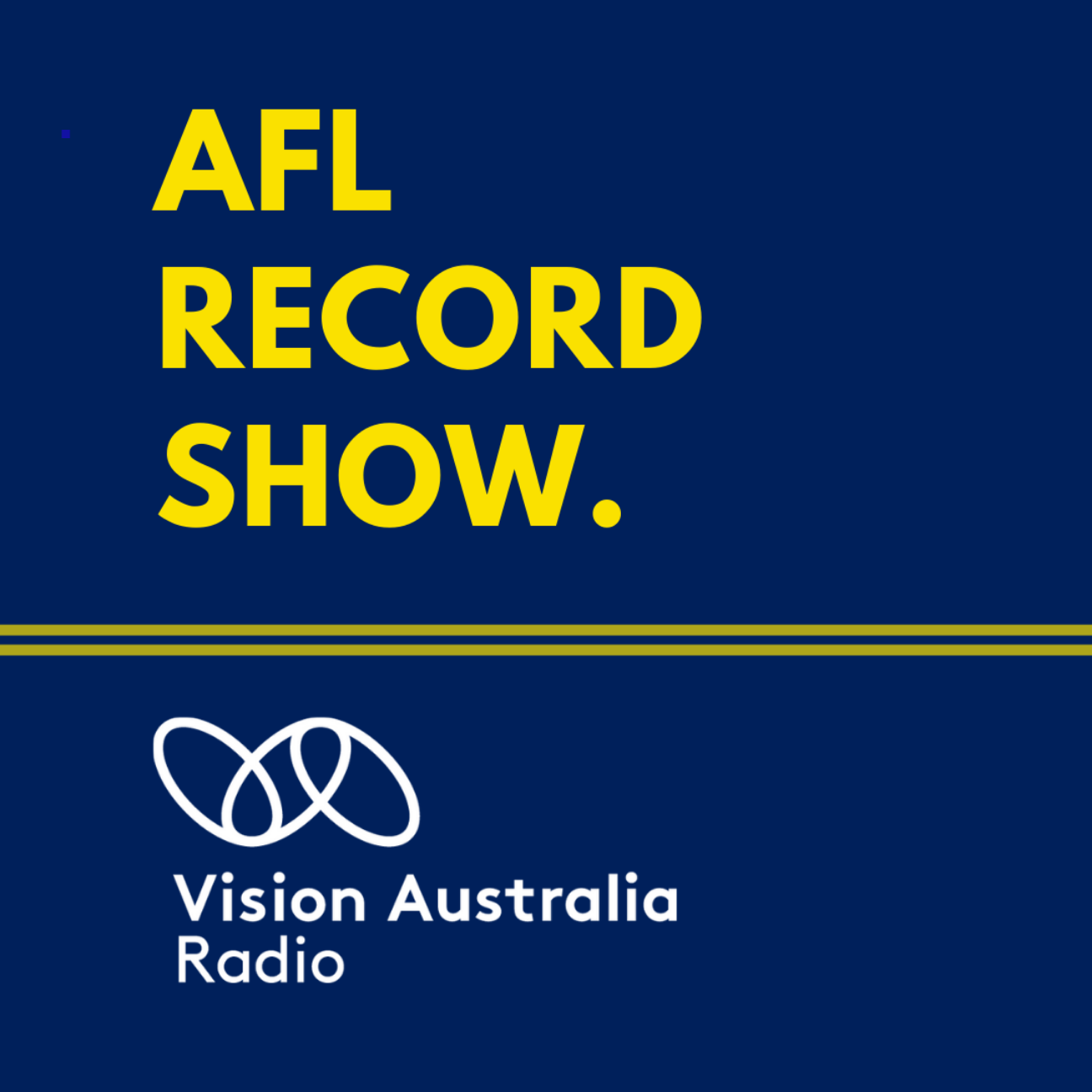 With special thanks to the publisher of the popular AFL Record magazine (Sports Entertainment Network), Vision Australia Radio network presents a selection of articles, news and information from each weekly edition of the mag which is heard across our radio network and podcast services.
This week, your VA Radio hosts Zoe and Danae reflect on the round that was and look forward to matches to come across round 16.
Catch the program Thursdays at 9pm on your local Vision Australia Radio service.
Visit www.varadio.org for more information and program times.